Get to Know Us Better
We are committed to an honest, comprehensive approach to your financial and retirement needs. We'll always explain the pros and cons of everything, because we believe in an unbiased, transparent process to help you make fully informed decisions. We focus entirely on your goals and dreams, while treating you with the respect you deserve.
---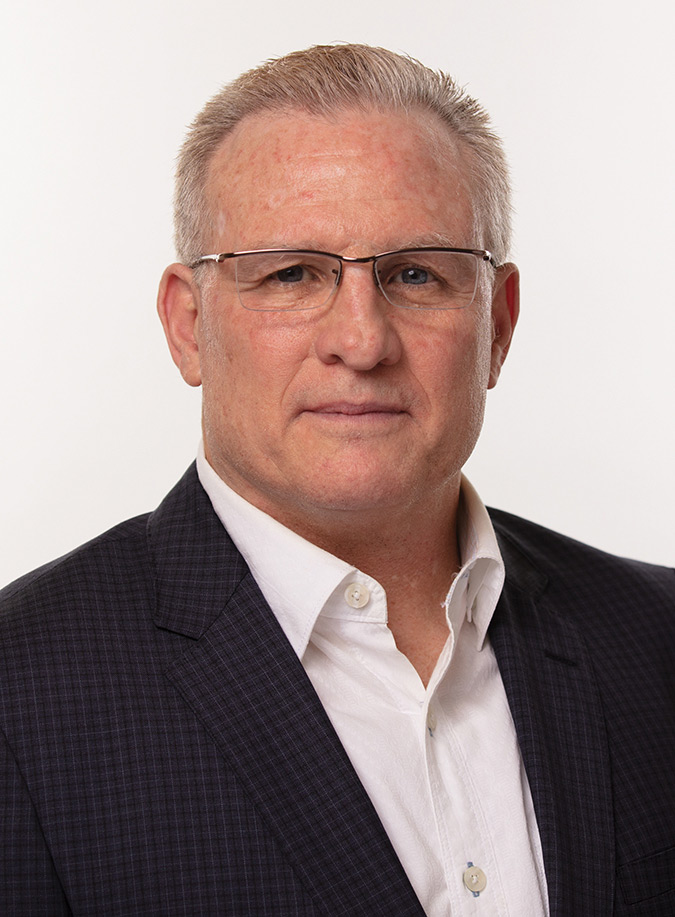 Rick Aiken
President & Founder
Since 2003, we have been educating clients through multiple forums: wealth & retirement workshops, radio, adult education courses, federal benefits workshops and client appreciation events. Our goal is to enlighten our clients about complex financial concepts in easy to understand language. Over the years, we have helped people from all walks of life protect their life savings, mitigate and reduce their tax liabilities and create an Income for Life, that is in many cases, Tax Free. We currently represent clients throughout the Southeastern US from the Washington, DC area all the way to Puerto Rico. We have a combined 45 years of experience in all aspects of Wealth & Retirement Planning. We also maintain Strategic Partnerships with CPA's, Certified Financial Planners, Attorneys and Estate Planning Firms to deliver the most comprehensive, customized financial strategies to our clients.
We are committed to helping people achieve a worry free financial future so they may live the life of their dreams. Our commitment to you is simple: "To provide our clients with clear, unbiased, factual information, so they can make better, wiser, more effective financial decisions" with one key result: That they will achieve peace of mind, knowing their financial future is secure. This is the centerpiece of our holistic, fiduciary approach to serving you.
I am an uncle to 3 nephews, a niece, 2 great-nieces, and a great-nephew and an active volunteer in my community serving in non-profit endeavors including the National Alzheimer's Association. I enjoy golf, reading and music.
---