An Established Team of Experts
We are proud of our hand-picked "dream team" of specialists who are all on the same page to make certain that no aspect of our clients' financial well-being is overlooked. In a highly fragmented financial services world, it's the coordination of various disciplines that makes the difference between success and failure of your Wealth and Retirement Plans.
---
Kurt Arseneau – Investment Advisor Representative
Kurt has been in the financial services industry for over 15 years. He previously owned 4 companies in the Chicago area that primarily helped financial advisors with marketing and financial planning support. He currently serves as the primary Investment Advisor Representative at Arseneau Advisory Group.
Kurt has been featured in publications with ABC, CBS, FOX, and NBC to name a few. Recently, Kurt became one of the few Asset Lock Equipped Advisors in the country. Asset Lock is a proprietary technology tool used to monitor a person's 401k, TSP, 403b, IRA, or brokerage account. Arseneau Advisory was built on being Holistic, Unbiased, and a client-first company.
Kurt and his wife Brynn (currently the CFO of Arseneau Advisory Group) live in Cumming with their 3 daughters. In their spare time, they volunteer at church, love to travel and spend time with family and friends.
Advisory services offered through Wealth Watch Advisors, LLC, a SEC registered investment adviser. Wealth Watch Advisor, LLC is not affiliated with Arseneau Advisory Group or Wealth & Retirement Advisors, LLC.
---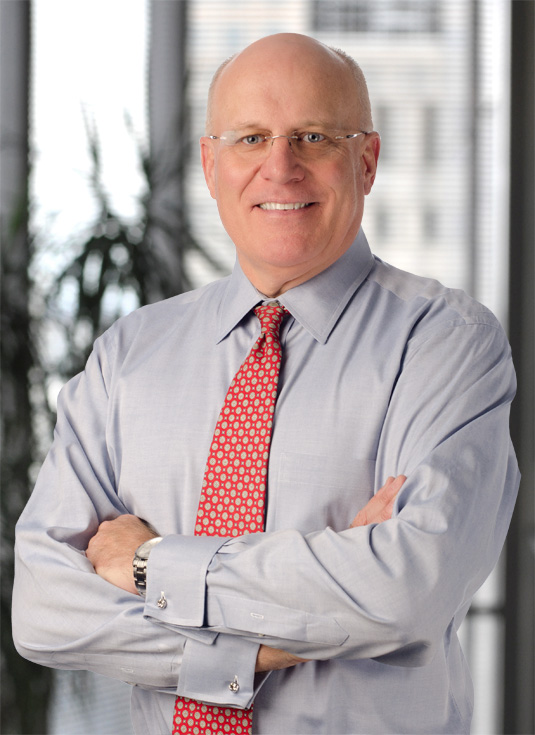 Bob Hull
Overview
Bob Hull has almost 4 decades years of experience counseling clients on issues ranging from general business matters to intricate real estate and corporate, acquisitions, dispositions and financings.
A Focus on Real Estate
Bob currently serves as General (outside) Counsel to the Charlotte Regional REALTOR® Association, Carolina Multiple Listing Services, Inc. and its affiliated companies and has represented several other regional REALTOR® Associations and multiple listing services on various engagements. His real estate practice focuses on commercial real estate development, acquisitions, dispositions and financings, title examinations and title insurance matters, commercial lending and retail and office leasing transactions. He works with real estate developers, buyers, sellers and lenders in all aspects of real estate transactions. He also advises out-of-state real estate lenders on North Carolina-related legal issues.
Helping Business Owners
Bob regularly assists corporate clients in handling various business matters, negotiating contracts and carrying out business transactions of all types. He advises clients on company formation matters, ongoing management and ownership issues as well as merger and acquisition transactions. Bob also prepares Wills and Trusts and advises clients on business succession planning and other estate planning matters.